UX (User Research)
UI (Design System)
Web Design Desktop
Rethink How to Debate Online
About
LeDrenche.fr is a website / magazine about society and politics. They invite their readers to participate into online debates on their platform.
Logora.fr is an online public debate platform, opened to anyone, that invite french citizens to discuss and debate about various topics.
LeDrenche would like to develop the user experience of their readers. As they share the same DNA with Logora, they wanted to integrate the tools Logora developed, directly to their website.
I had to think about how we could do it, and what it could imply regarding their existing (and non-existing) readers.
How
First, I conducted some User Research to understand how their current readers use their website, and what it means to them to participate into an online debate. Every debate on LeDrenche relies on an article.
From the interviews and surveys I conducted, apart from the current debating tools, I observed that a lot of pain points were related to the userflow that can be a bit cumbersome sometimes.
So I decided to simplify how current readers (or not) would approach the articles, to create more engagement.
Then, I moved the current comments (related to the debate and the article) to another dedicated section, so the readers can easily have a look at it.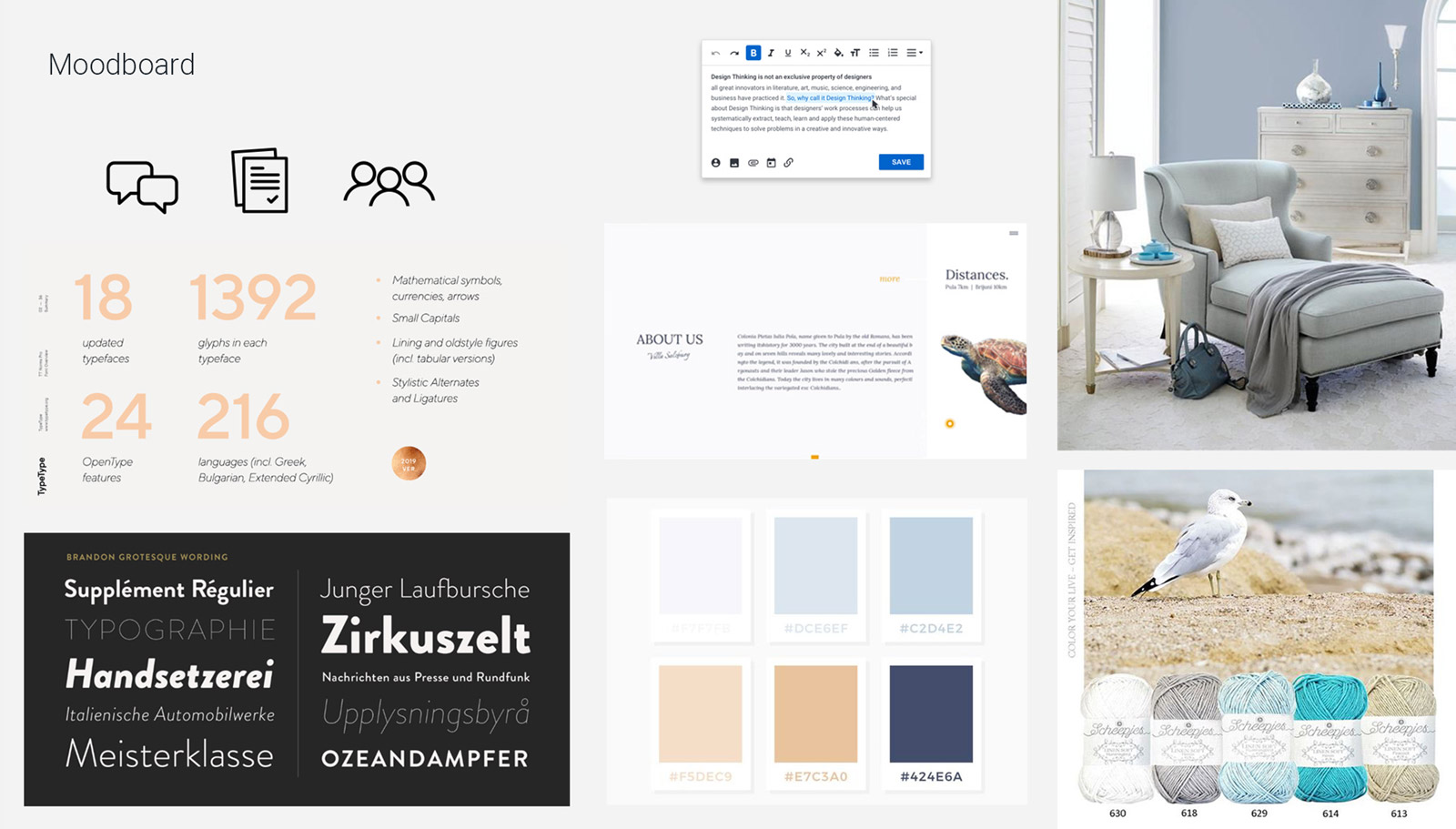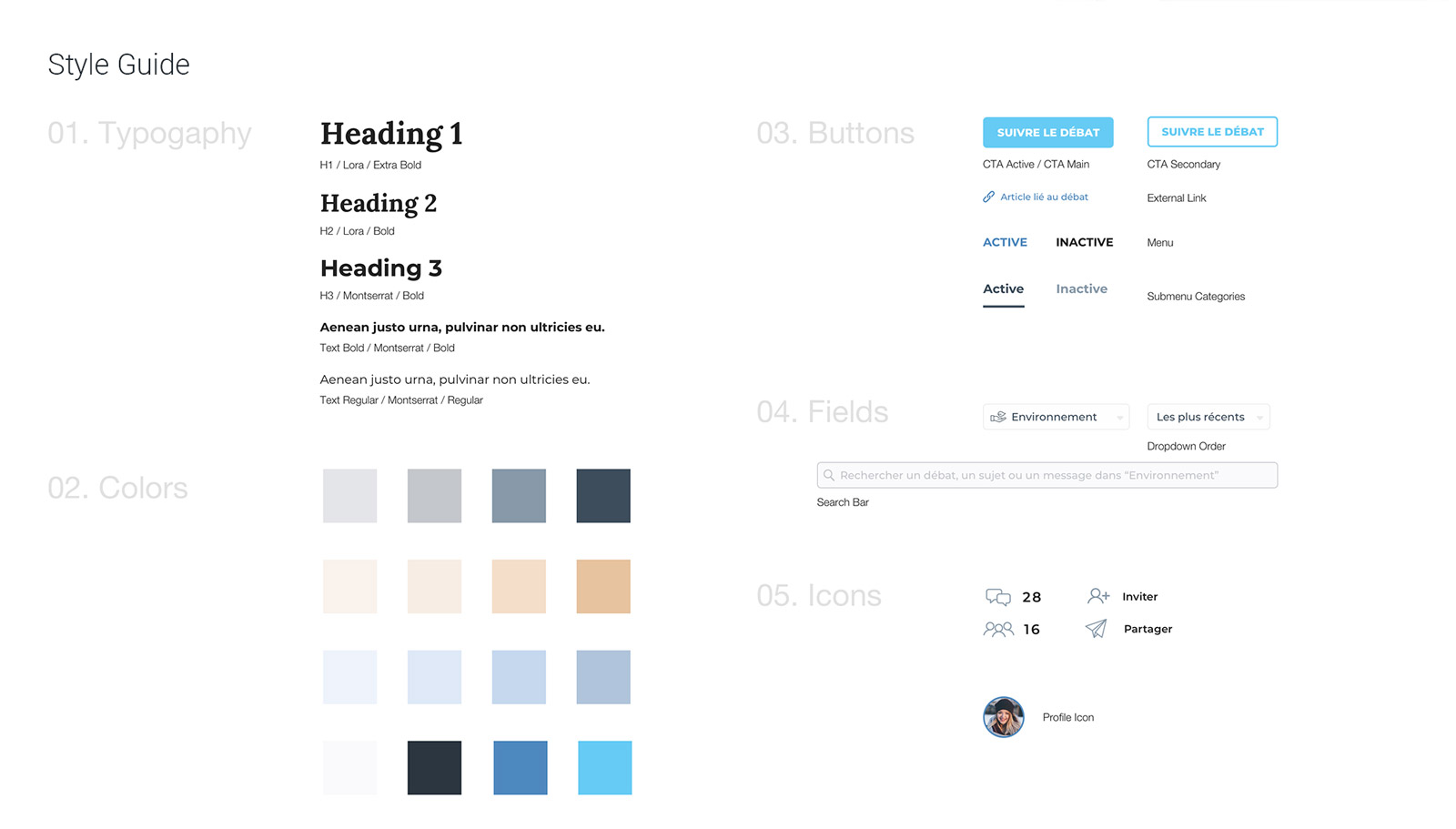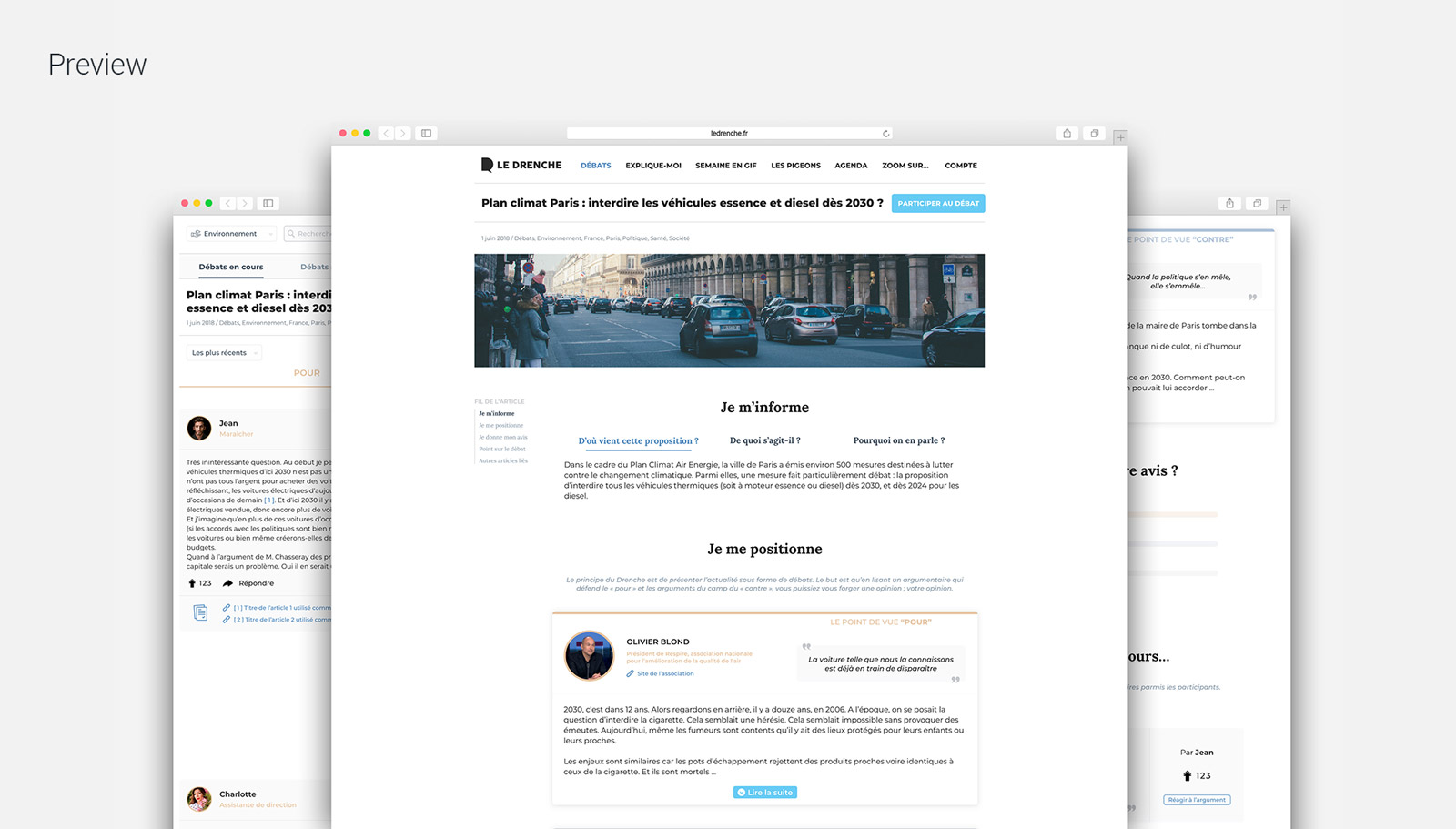 Organize and follow your debate, easily !
Thanks to useful dedicated tools.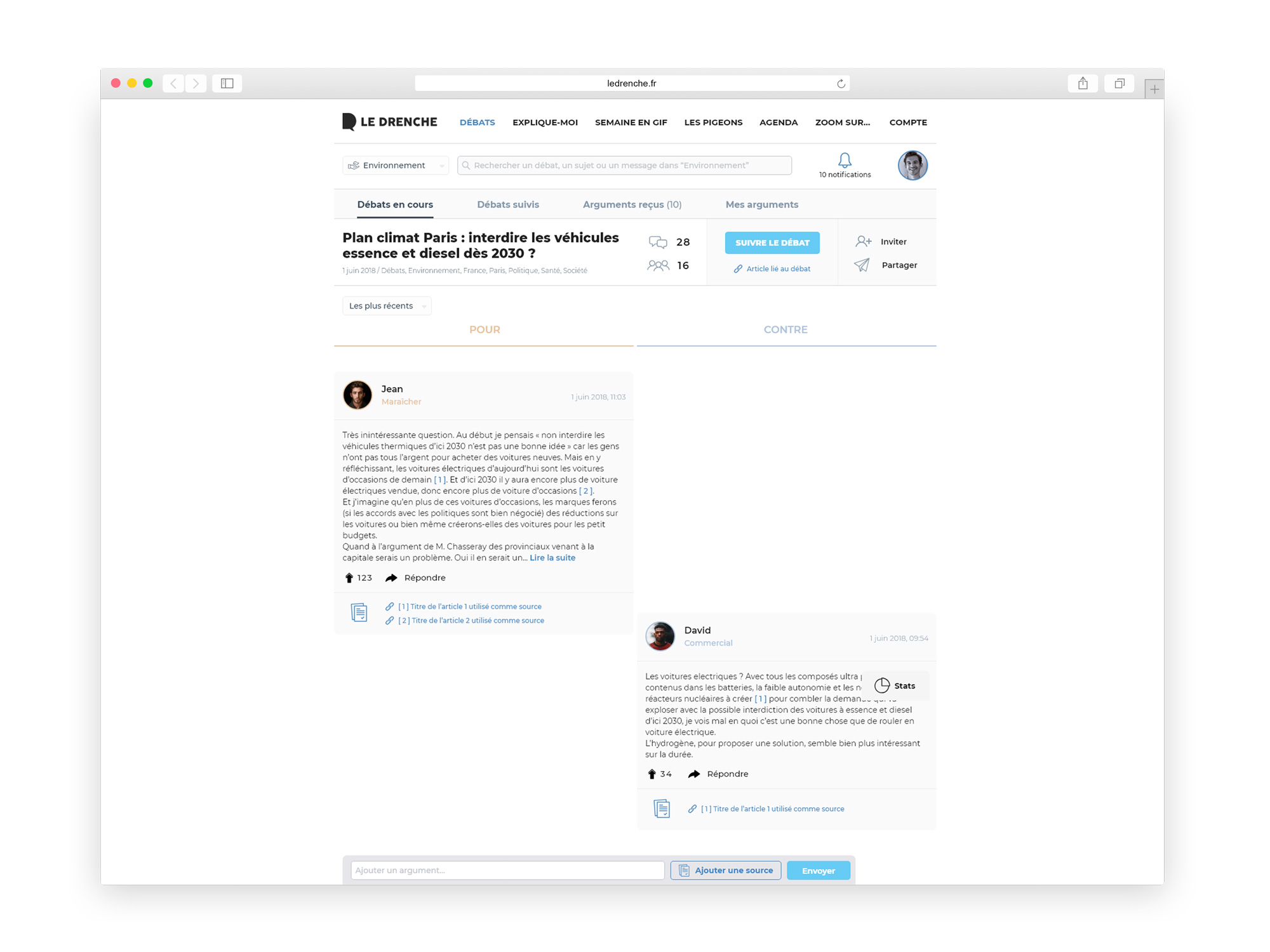 Advanced Comments
Order content by date, popularity, or direct replies so you can read the debate your way. Access easily to the sources on every comment posted.
Sources are key
Add sources from other websites and articles, to strengthen your arguments.
Don't miss anything
You can follow any debate and see how they evolve thanks to analytics.
User Profile
Personalize your experience and never miss a notification about what you follow.